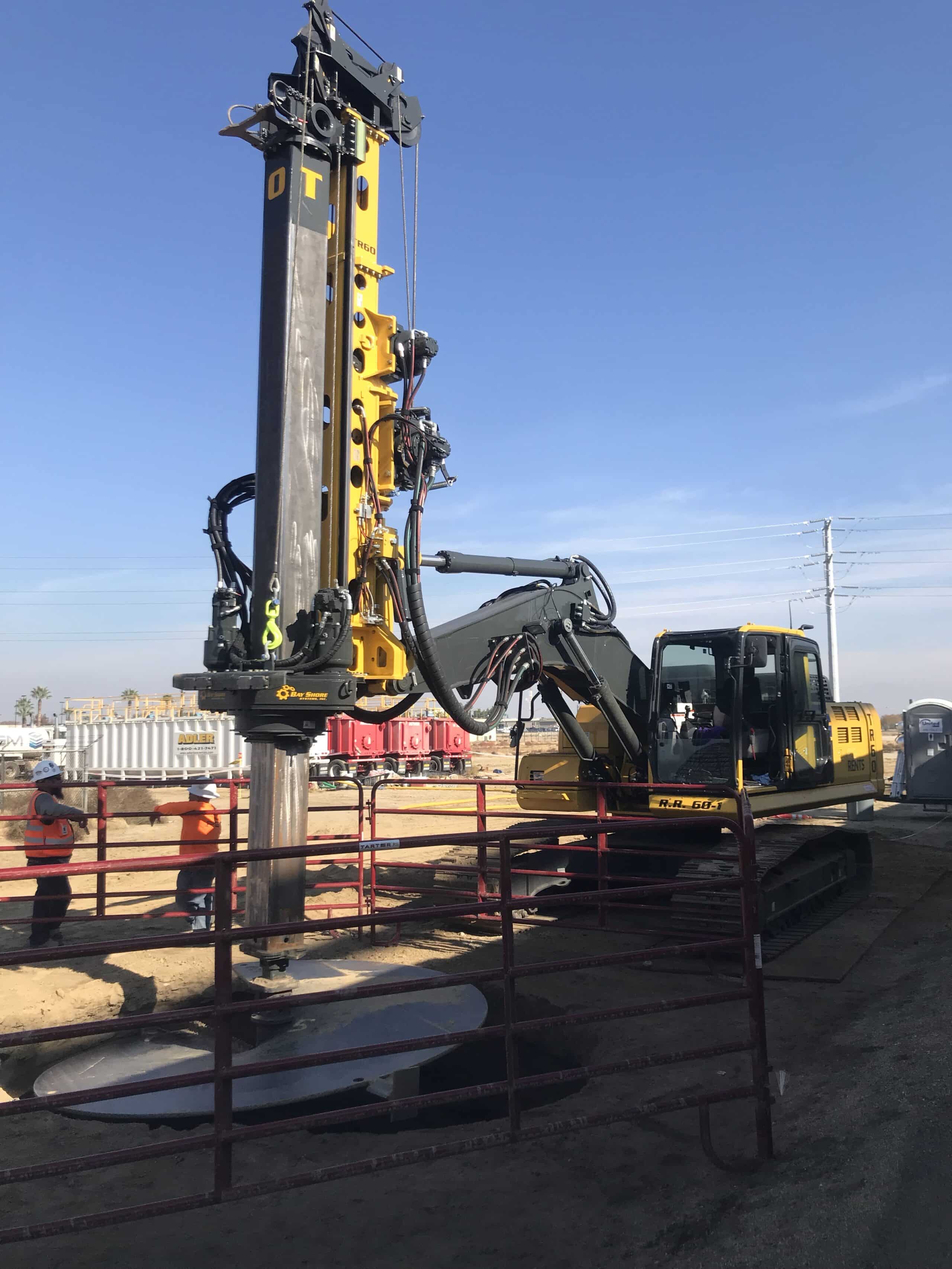 What is the TR60 best for?
Despite having a shorter attachment height than the larger TR80, it can drill just as deep, up to a maximum depth of 80 feet, with a hole diameter of up to 108 inches. Compatible with soil- and rock-drilling tooling designed for a 5-inch Kelly bar, the TR60 is ideal for both typical foundation drilling, as well as power line and utility foundations. With 13 degrees of side tilt, it is especially suitable for drilling raked and battered pilings.
What is the TR60 Capable of?
Using the TR60 produces significant savings in terms of both cost and time, as there is no need for disassembly to move it across a site. Even the most difficult terrain is no match—the TR60 is suitable for work on uneven terrain, as well as inside buildings and under bridges and other overhead obstacles.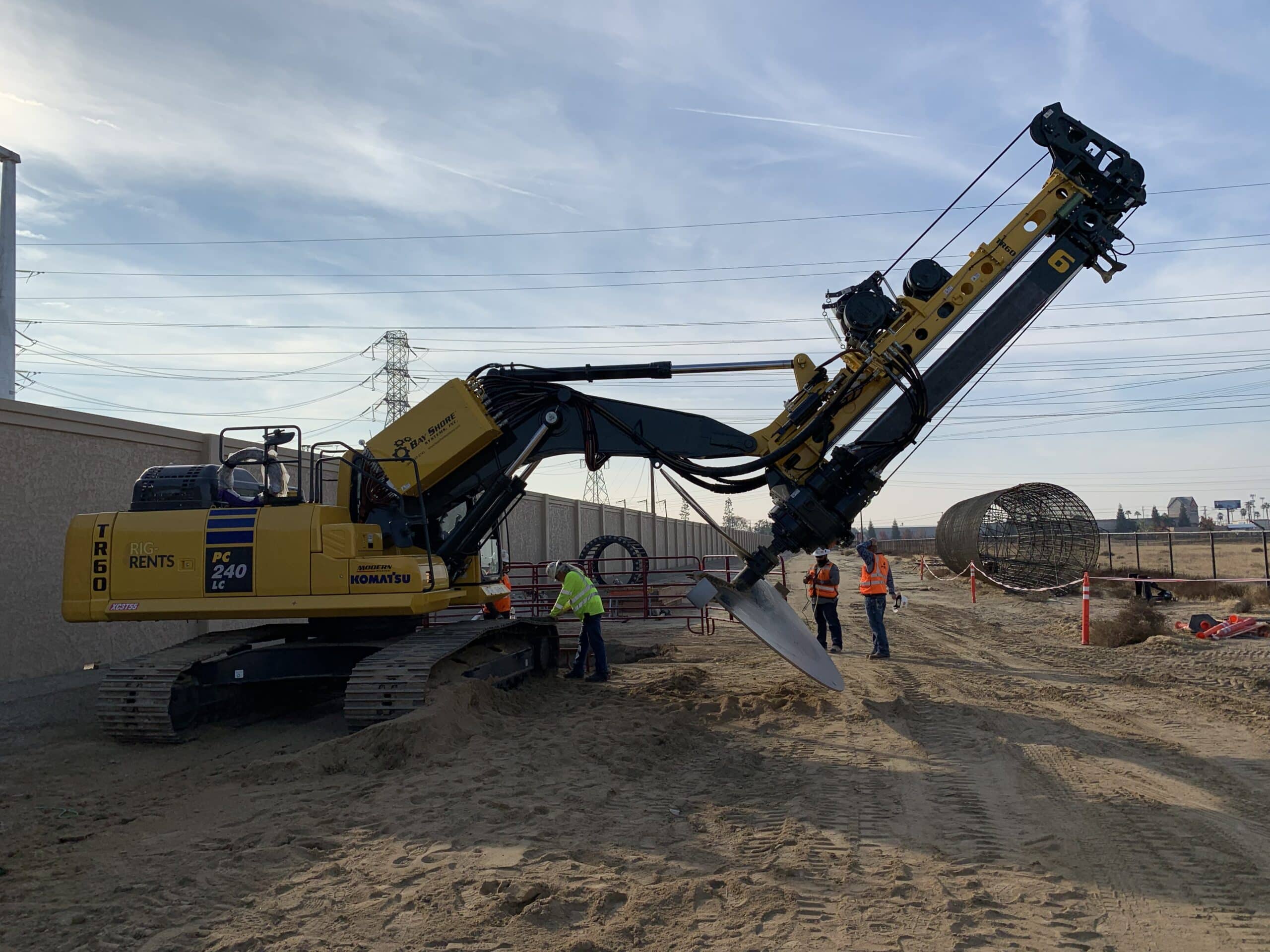 Get in touch with us today, and we'll help you find the best equipment to achieve your drilling job!