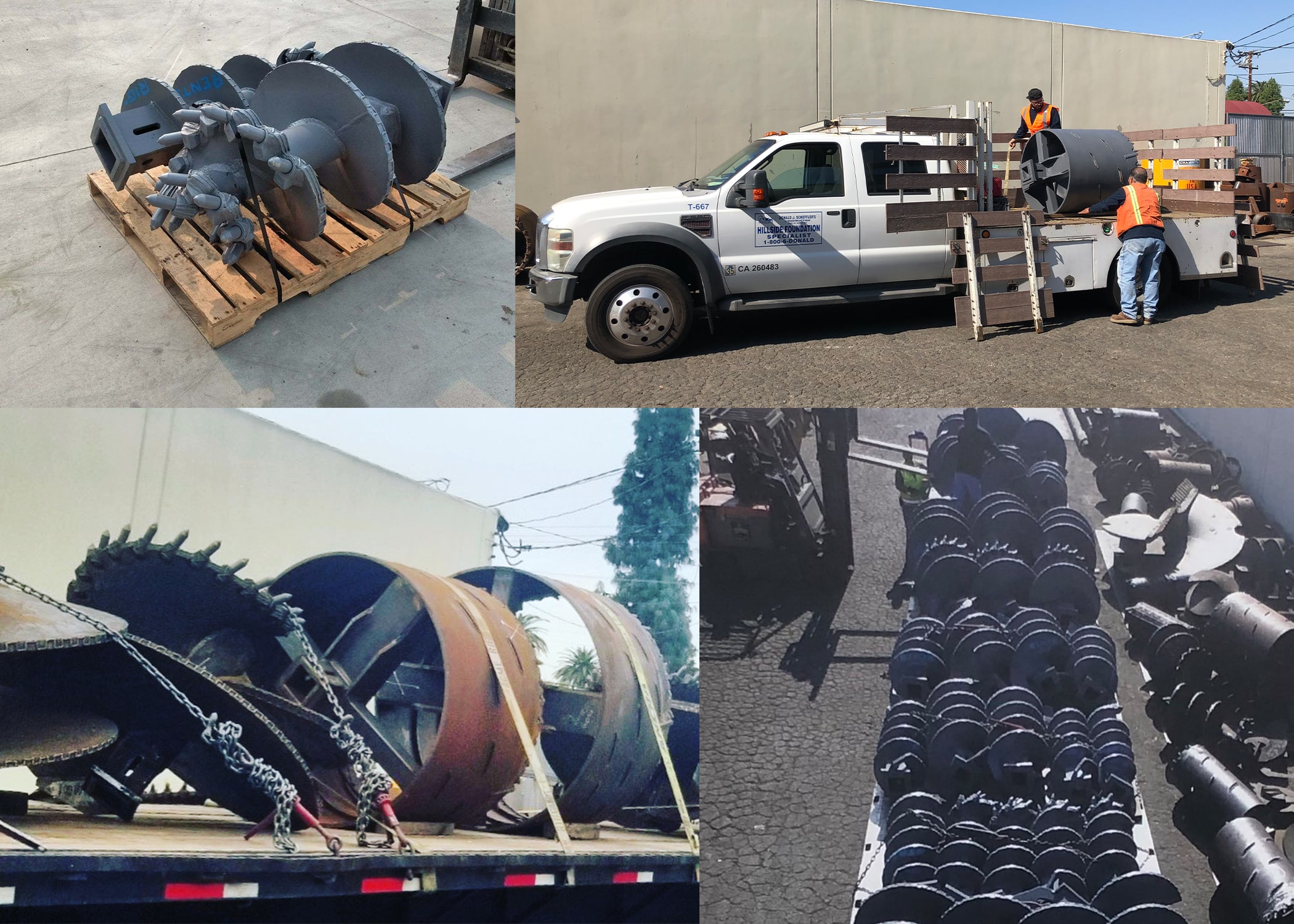 The correct Auger for the Job
Having the correct auger for different soil conditions is critical for your job.  We have the correct tools for every condition.  Whether you are drilling Texas with soft clay like material where a dirt auger with flat teeth will cut through the soil like butter or Alabama where its typical to have very hard limestone, and will need a Core Barrel, Rock auger or a clean out bucket to get the material out.  Let our professional team help you decide which drill tooling accessories you will need for the job.
Made in the USA
Bay Shore Systems was founded by Herb Minatre
And made the first attachment drill in 1978. Herb's vision and inventive ambition has refined into an industry in itself. Rig Rents aligns with loyalty to Herb that is honest, funny, and honorable. Although many good people are his competitors and make good machines, Rig Rents has made it our goal to stay true to Herb from past dealings, making great machines and for what he stands for.
"Do the right thing."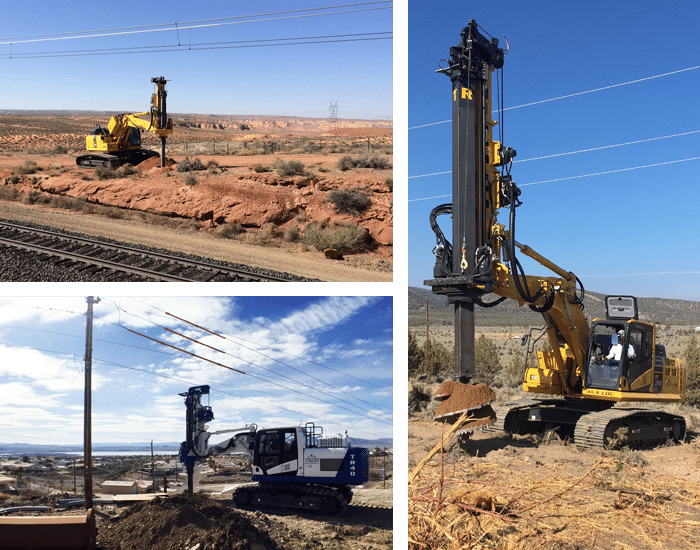 Get in touch with us today, and we'll help you find the best equipment to achieve your drilling job!