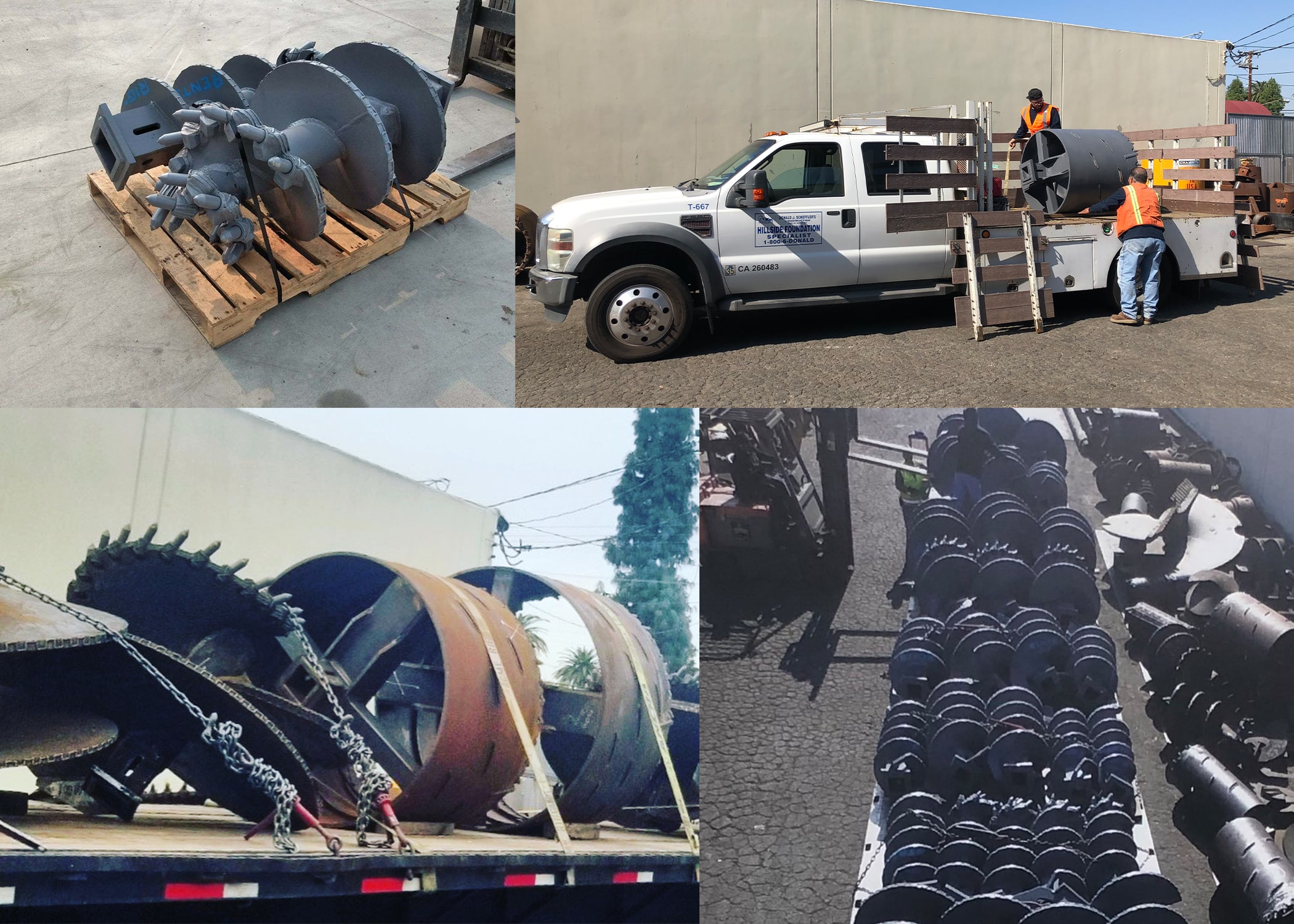 The correct Auger for the Job
Having the correct auger for different soil conditions is critical for your job.  We have the correct tools for every condition.  Whether you are drilling Texas with soft clay like material where a dirt auger with flat teeth will cut through the soil like butter or Alabama where its typical to have very hard limestone, and will need a Core Barrel, Rock auger or a clean out bucket to get the material out.  Let our professional team help you decide which drill tooling accessories you will need for the job.
Made in the USA
We offer a full line of Champion Tooling which are purpose built for each drill rig and soil condition.  Champion tooling is unlike,  Drill Tools, Jefferys, Terex Tooling, and Farmersville Tooling in that the cutting edge of all the Rock augers, Dirt augers and Core Barrels are T1 grade material, making them stronger and able to last longer for your difficult soil conditions.  All of our Tooling is Made here in the USA.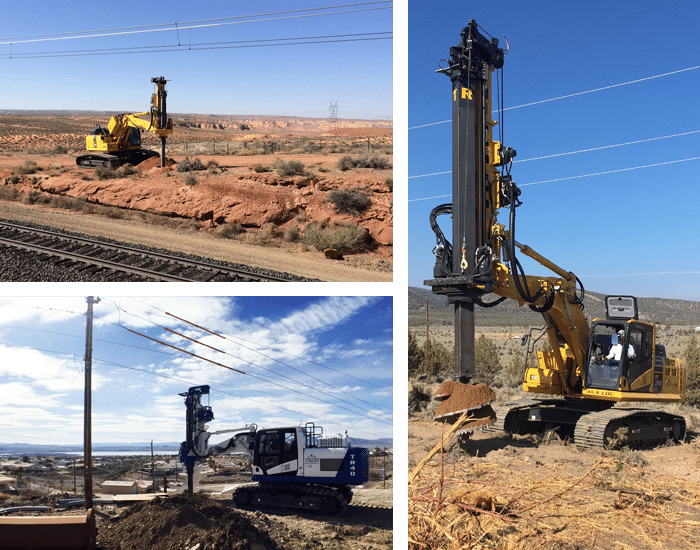 Get in touch with us today, and we'll help you find the best equipment to achieve your drilling job!